Media Appearances
Jenny has been a featured guest on podcasts, blogs, music festivals, and news programs. You can learn more below.
Jenny's Article Published
Jenny had an article published on the NafME (National Association for Music Education) blog. You can read more here: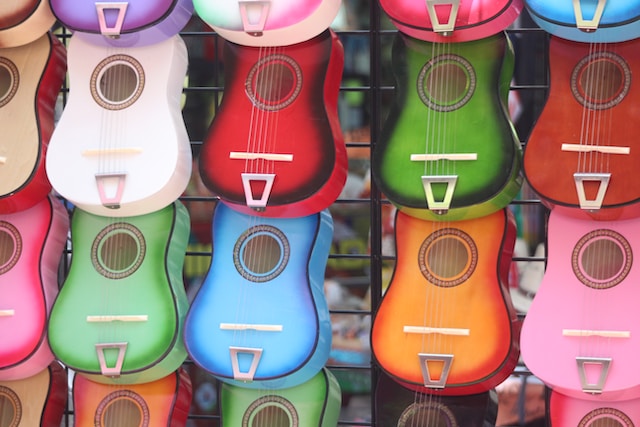 We're excited to share that Jenny is on the news! Recently, our local news ran a segment on the ukulele keeping people happy during this pandemic time. One of Jenny's lessons was a part of the clip. Check it out! Click here.