Help your students succeed with music they love!
Jenny's original compositions are designed for young orchestras without a lot of rehearsal time. The pieces come together quickly and sound good. They teach new skills and they sound more difficult than they are.  And the pieces are kid-tested!
Each piece includes:
Student parts
Score
Video to hear the piece.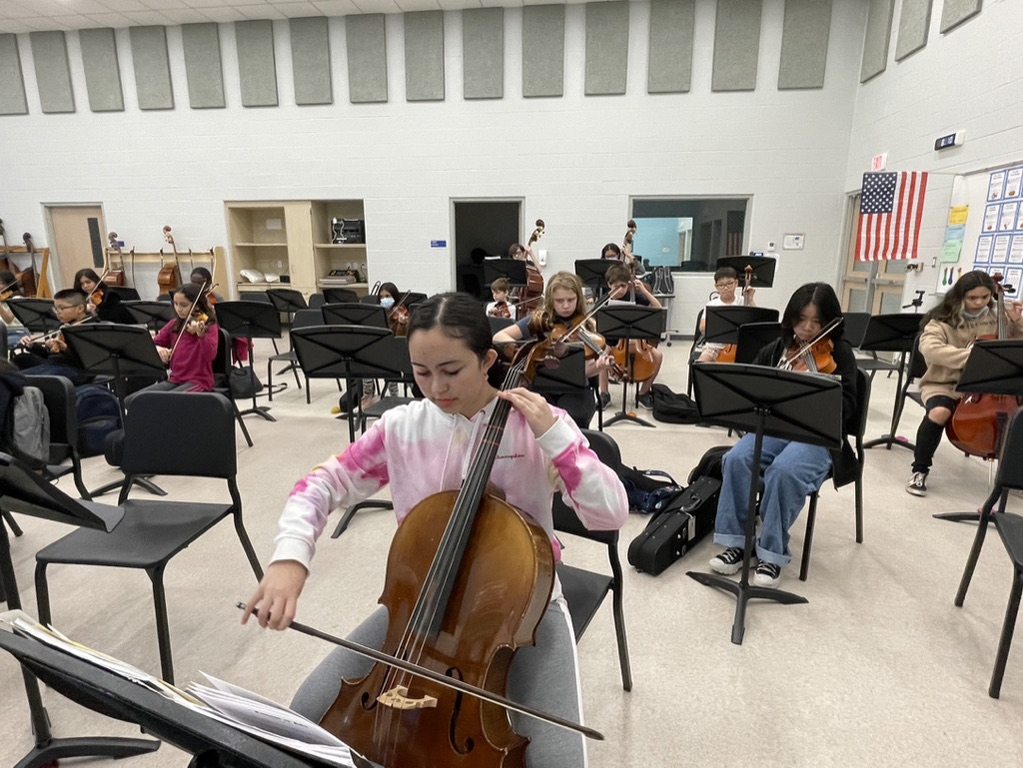 Congrats, Jen! Russian River will always be my favorite.
Elementary Orchestra Works – Click on each title to learn more
Works for Middle Level Groups – Click on each title to learn more
Hire Jenny as a Guest Conductor and Clinician
Jenny is composer, clinician, and educator with 25+ years of experience in the classroom.