October has been a great month in the music studio. Students are getting ready for the recital to be held on Saturday, Nov. 19.
Sunday, Nov. 19 at 2:00 PM
Arbor Terrace, 1000 Central Ave, Highland Park
Enjoy Student Milestones from the past month.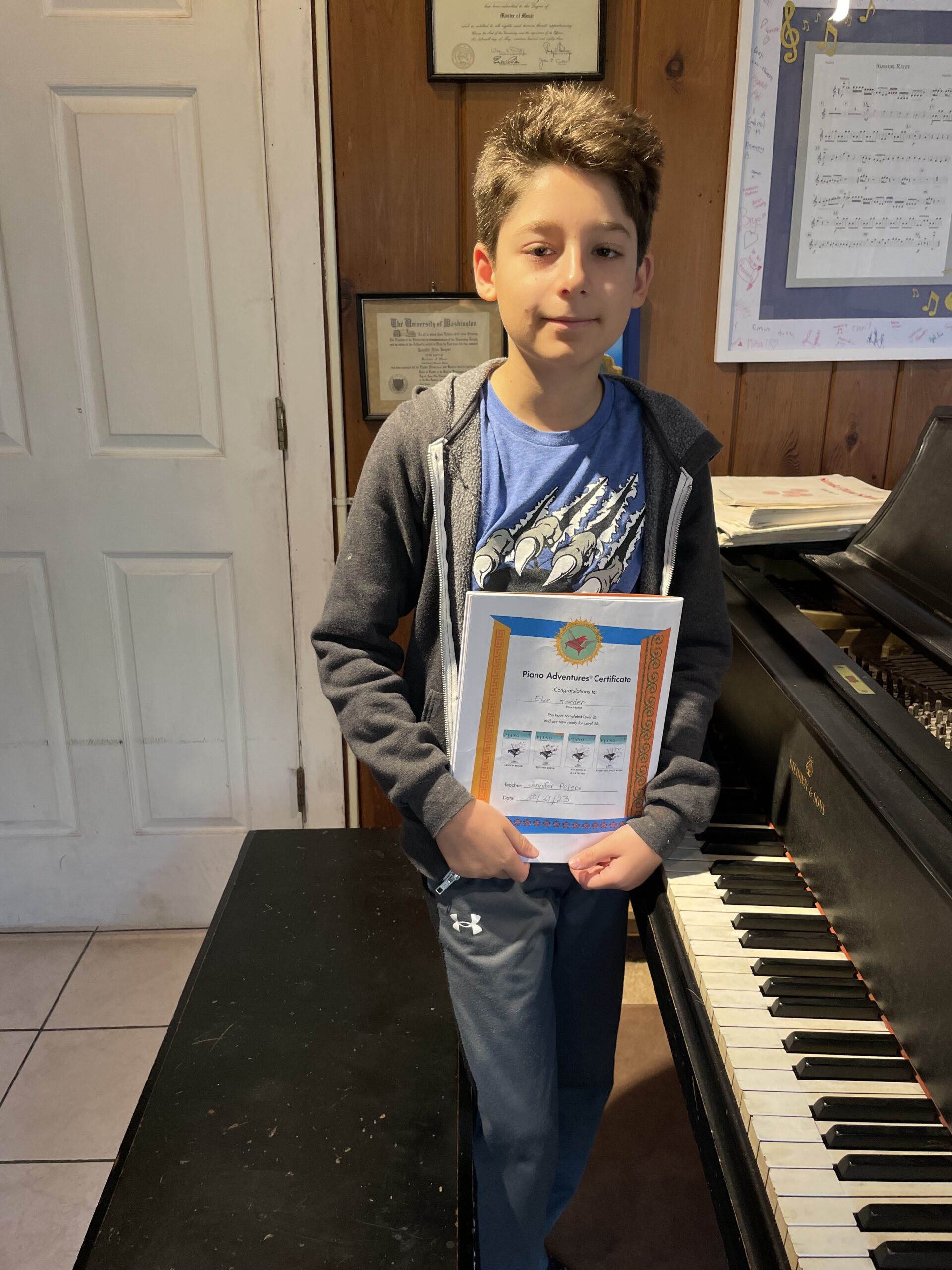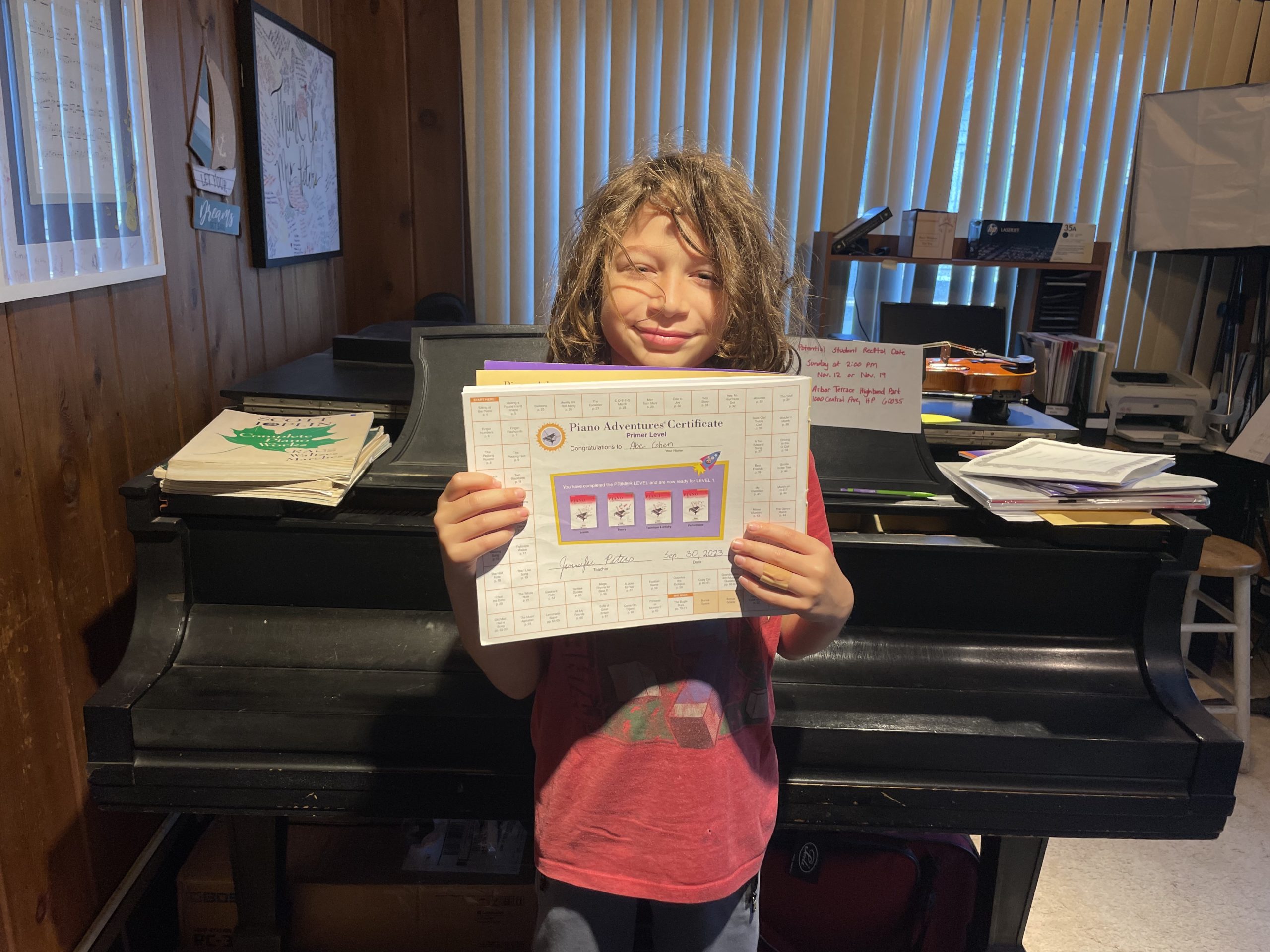 Click Below to Learn More About Lessons
Jenny guides you to find your musical self. You can learn piano, violin, viola, or ukulele.